WHAT WE OFFER
An international firm of storage solutions, planners and silo designers specializing in a wide range of industrial and residential storage silo projects.
Flyer Silo provides a series of before sale and after sale service to satisfy our customers' various needs. The service includes storage solution plan, storage silo design, storage silo construct, free maintenance guide, and routinely phone call check back.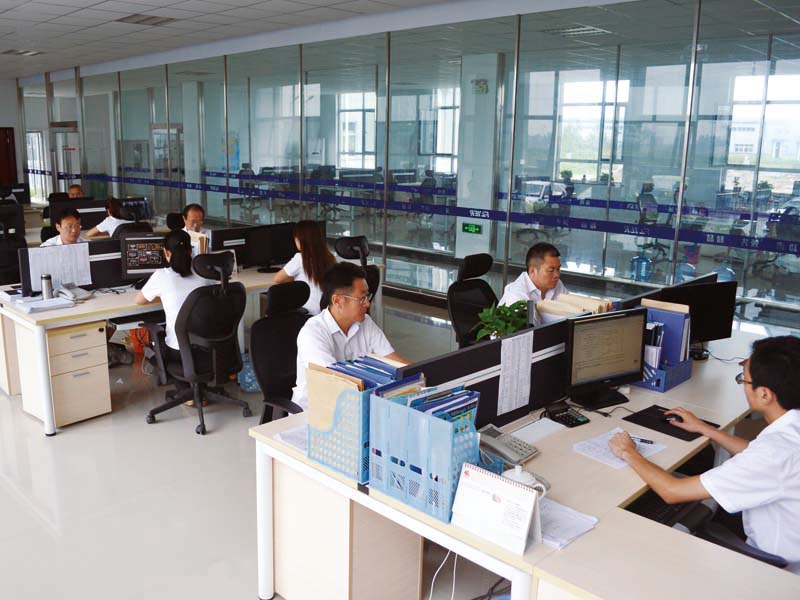 STORAGE SOLUTION PLAN
Our engineering experts can design the most appropriate storage plan according to the material type the users stored, the characteristics of the engineering area, the area of the project available, and the climate characteristics. We can assure you that our storage plan will maximize the storage capacity and the service life of the storage solution project in the provided space.
STORAGE SILO DESIGN
We have many experienced engineers who have designed a lot of storage silos. We will choose the most appropriate material and silo diameter and height for our customers according to the target storage material and required capacity. We will take into account all the potential factors in the design process to ensure that the designed products are both the best in performance and quality.
STORAGE SILO CONSTRUCT
The silo construction process will be competed on site with our professional silo construction team and advanced construction equipment. The systematic training and rich project experience of our silo construction teams guarantee the high standard of our silo quality.
FREE MAINTENANCE GUIDE
Our service include one year free maintenance and free maintenance guide. The problems and malfunctions occur in our projects will be solved for free within a year since the day the project be completed. And after the completion of the project, we will also provide phone service every three months to ask our customers' feed back of the project, see if there are any possible problems and collect advice or suggestions in product quality and the related services.