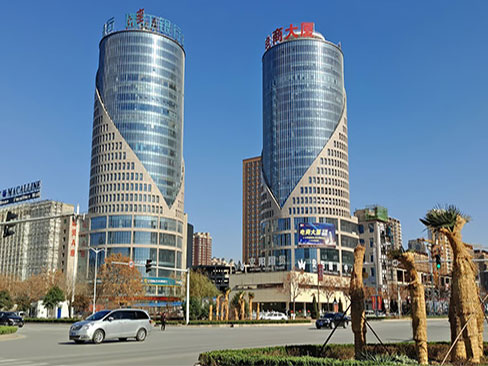 We are AGICO Cement International Engineering Co., Ltd., one of the most outstanding storage solution providers in China.
We specialize in silo and storage tank construction and provide a series of services for sustainable storage solutions, including product designing, manufacturing, installation, and maintenance.
AGICO Silo Construction Technology
AGICO steel silo uses the most advanced spiral undercutting technology in the world to build storage tanks, which ensures that our storage tanks have superior quality and provide the highest safe level when storing various substances.
We focus on offering our clients the best and safest storage solutions. As one of the most successful storage solution providers in China, AGICO Silo supplies various storage tanks and silos for bulk storage.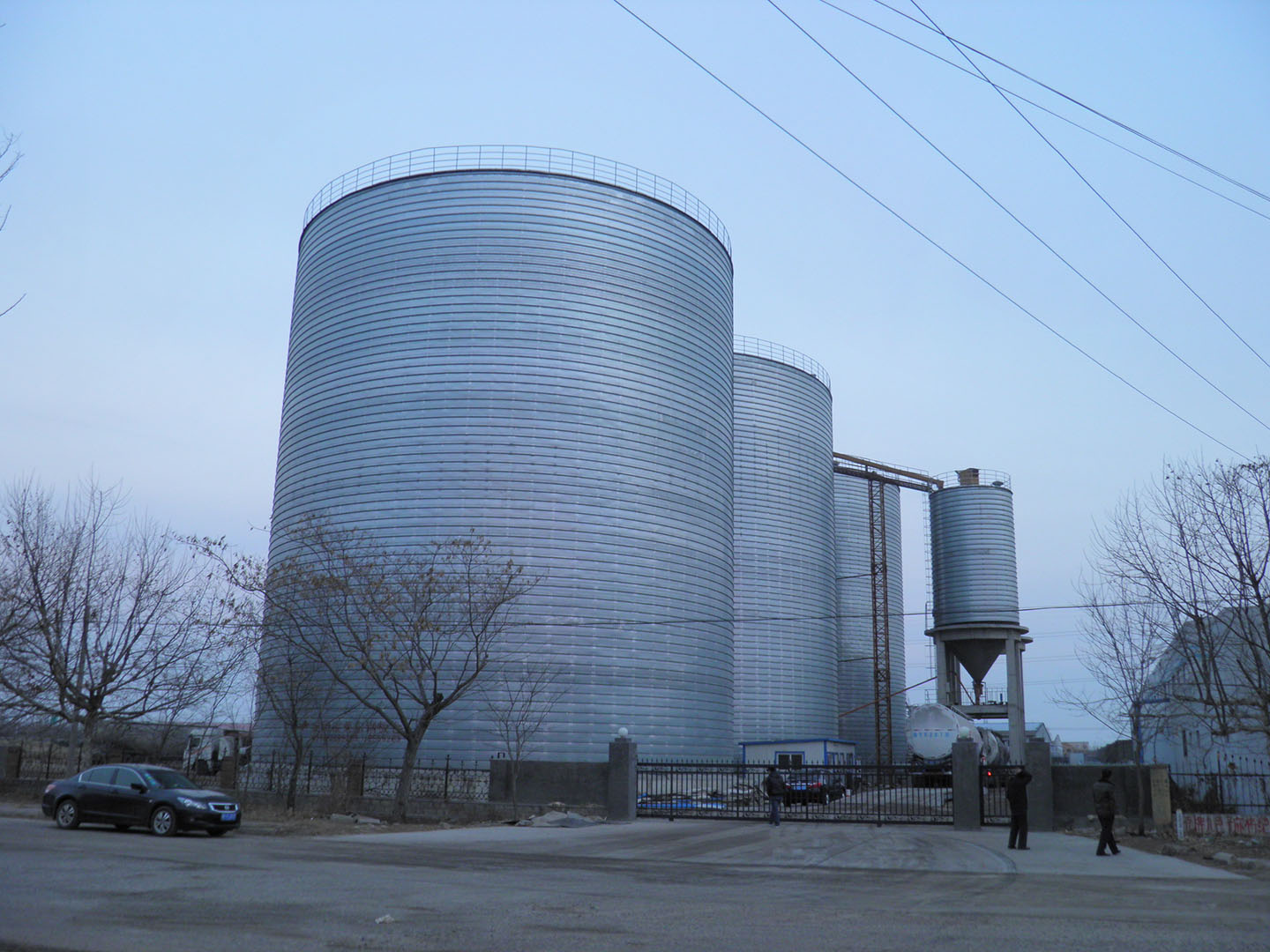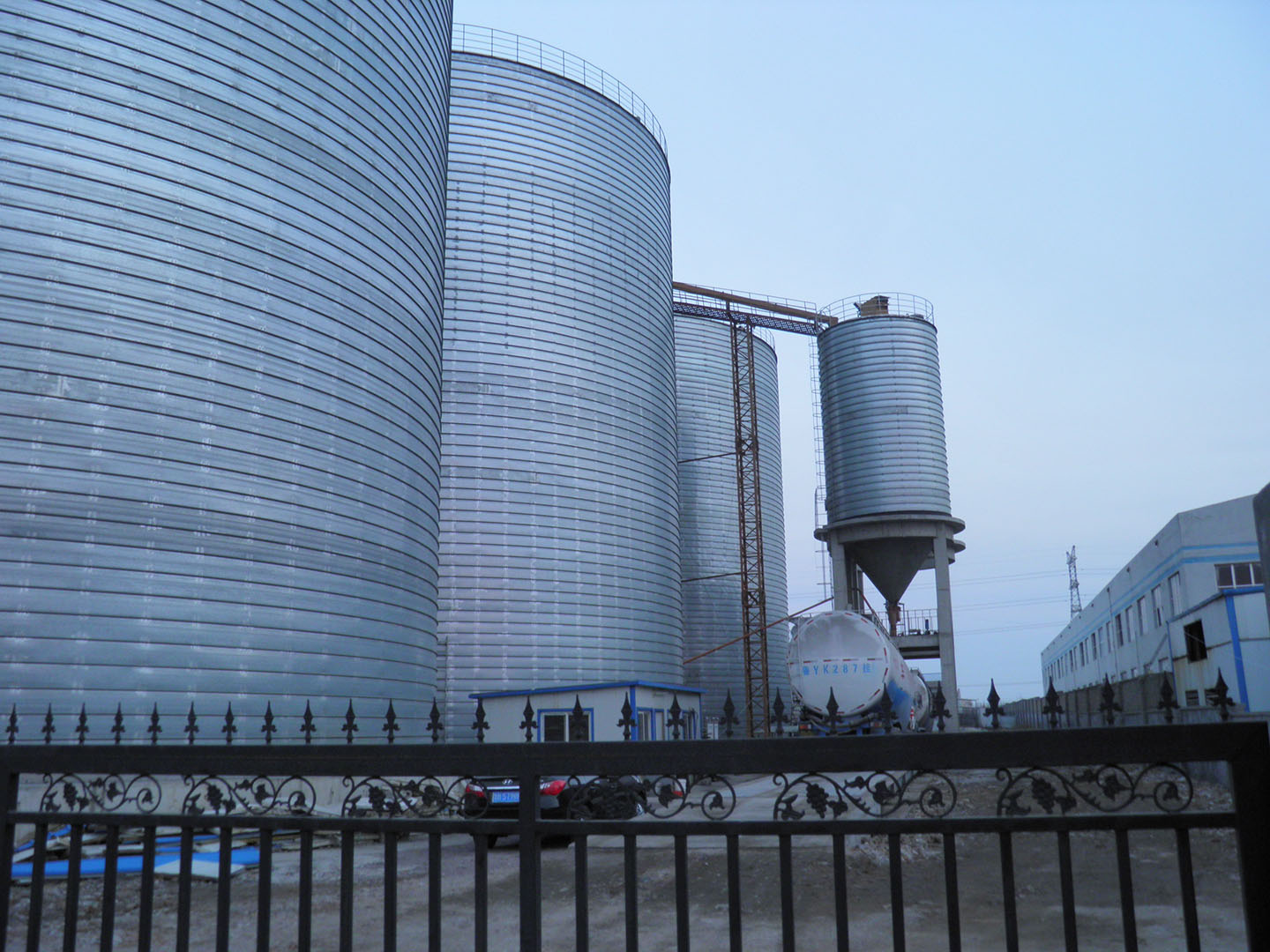 The company has been in business for ten years from its inception to today. In the past ten years, it has consistently built high-quality steel silos for local users and has completed more than one thousand steel silo projects. Our customers come from a variety of industries, including food processing, mining, cement manufacturing, construction, farms, wastewater treatment, chemicals, and more. The construction of different types of steel silos for customers in different industries has enabled us to build a wealth of construction experience, and at the same time, build a good reputation in China.
Steel silos can be used as grain silos to store many varieties of grains such as rice, wheat, bean, and corn. Rice is a staple food for people in East Asia. What are the characteristics of rice storage? And how [...]
In the construction of steel silo, guardrail and steel platform are needed to be permanently installed. These parts can prevent accidents of man falling from the silo roof. Design and Manufacture of Guardrail and Steel platform on the Roof of [...]
Spiral steel silos are widely used in human society. We can find them in farms, mining process, bulk handling systems and many other places. However, the number of accidents caused by the collapse of steel silos also increases. The safety [...]