Tank Construction Double-Seam System
The Double-Seam system is originated from Germany, its creator is Mr.Lipp, a German engineer. The first silo using the Double-Seam system was constructed in 1972 by LIPP GmbH. Today, this system has proven itself successful thousands of times around the globe during 46 years.
The principle of the Double-Seam system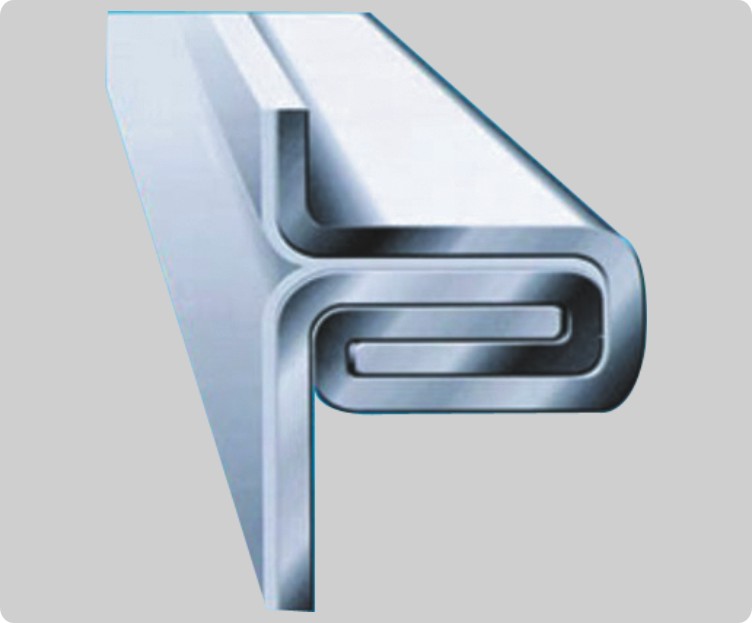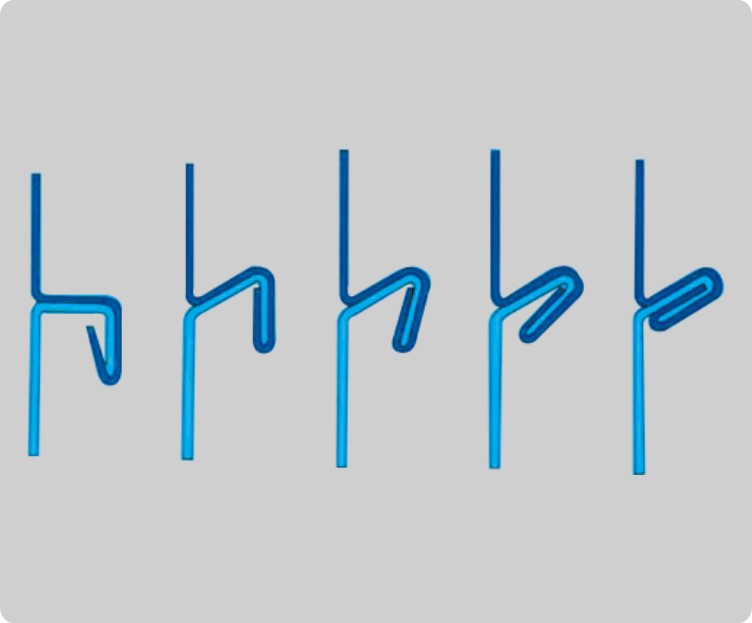 To build a steel tank with the Double-Seam system requires certain silo contruction equipment. In the tank construction process, the edges of steel strips are folded over together twice by a special channel seaming machine. The steel strips connected by in such a way that even the most aggressive materials inside the tank cannot find any surface to attack, result in high corrosion resistance and maximum leak-tightness.
The silo's maximum safety can be achieved by using the Double-Seam system. The unique structure of the Double-Seam not only guarantees the storage tank's leak-tightness, but also makes sure the tank can possess great stability, even the largest tanks can resist huge horizontal pressure.
Besides, the installation is fast, efficient, and economical. The construction equipment is easy to transport due to their light weight and small size. So tanks and silos can be easily constructed by the machines on site in the desired size and with a variable diameter.
The benefits of the Double-Seam system
Edgeless, smooth finish
Maximum leak-tightness
Automated, efficient installation on site
Low investment costs
Minimal installation space required
Substrate-flexible due to specific material selection
High static and dynamic stability
Available in stainless steel or galvanized steel
Multiple sizes and volumes available
Low maintenance fee
Outstanding quality and great safety